long time no bloggin'
Sorry for the week almost over and me not posting.....just doing the usual stuff. I wanted to post something for all my clients and friends to let you all know that my email has now changed. So from now on, you all can reach me at
Brendaleann@gmail.com
. I can still see my msn emails, I just can't respond to them so it's been very time comsuming getting them switched over and answered. If I haven't gotten to you yet, I promise I will. =)
OK...now remember this one: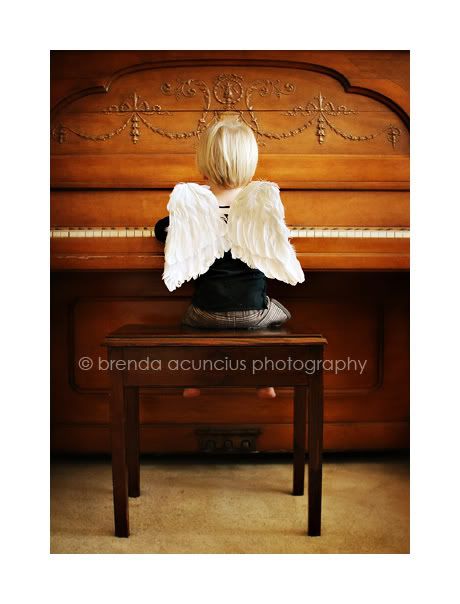 It was from one of my first sessions I ever did and still one of my favs. =) Well, I don't think I've shared this one with you guys:
Look at that gorgeous pout....she'll be able to put that to good use and get anything she wants. I pity her future boyfriend! LOL!!

Anywho....Mom is giving herself an early Christmas present and she's ordering these 2 as 20x24 gallery wrapped canvases for her house....I'm so excited for her because I know she will LOVE them. Ha...I may not give them to her after I see them....I can't get enough of those gallery wraps. =)