Long time no see....
as requested, here's Sam! =) And you can still see she hates the camera! NO SMILES!!
Just to get this one was hard....now that she's walking, she can just walk away from me whereas before she just wouldn't look at me. I had to bribe her with a cheese cube. =( As you can see from the look on her face, she's not very pleased with me. LOL!!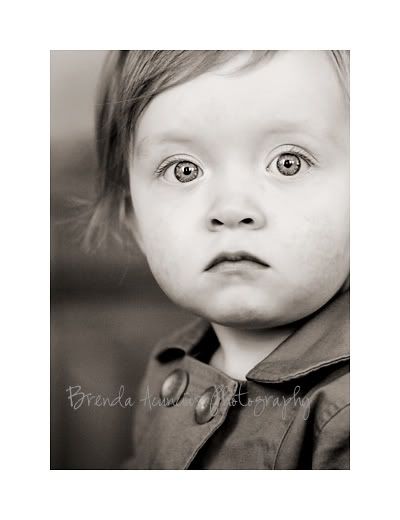 This one cracks me up.....love the look on her face! She was fixing to take off and I could swear I heard her say "NNNNNOOOOOO!"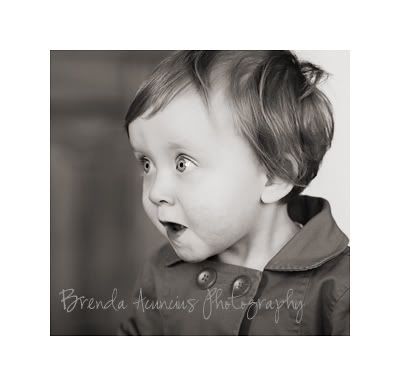 Have a great weekend guys! =)
Bren