I know, I know....
it's not even Thanksgiving yet, but I have already decorated (and last weekend I might add)! LOL!! You see (and I know for all you out there that has a fake tree, you'll understand this), it's HARD work putting one up and so not worth it just putting it up for a month....therefore we get to enjoy it for 2 months! =)
I know, I'm not following the rules....holidays come in a certain order but what the hey! I will say, it sure doesn't feel like Winter here with 85 degree weather! LOL!!
So, Santa forgot his hat last year when he came down the fireplace and dropped off the presents (ssshhhh....that's what we told Gracie). Anywho, Gracie wanted to take some pictures of her wearing it....I know the shirt isn't the best but it was spur of the moment and most of you guys know that when your kiddos says they
WANT
to take pictures, you don't fool around! LOL!!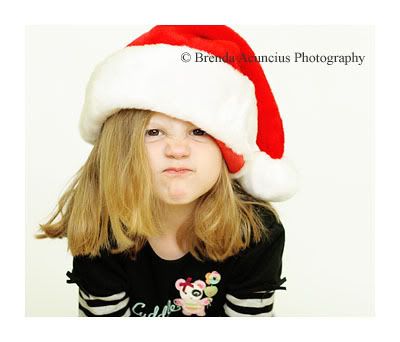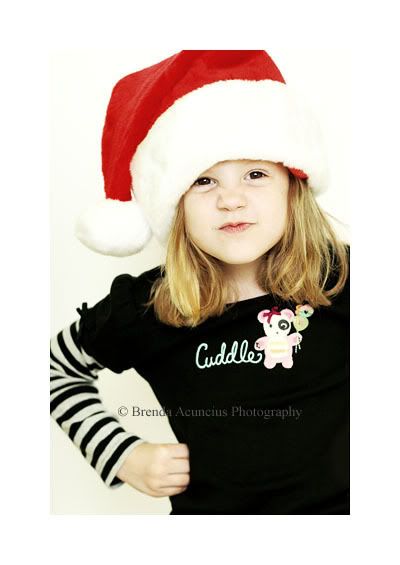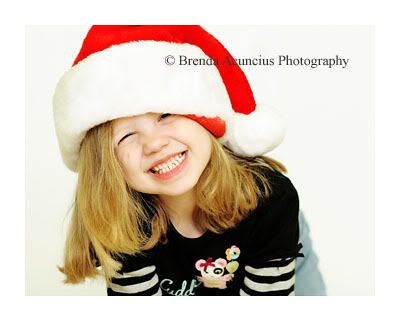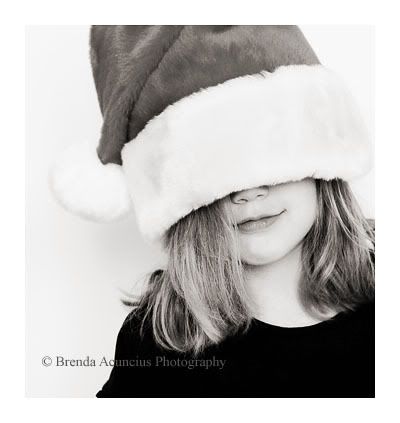 I had to throw a b/w in there though they screamed color! =) All of these are with my actions....the first one is the Color Boost, the second my Vintage Wash, the third is the Color Boost again and the last one is my B/W 2. =)
I just wanted to thank everyone for the overwhelming support and emails for my actions and just to chat! I'm so taken back right now...almost speechless and believe me that's hard to do! LOL!!
Also, I'm a bit behind on answering emails and stuff but will get back to you....I think within the last 2 days and not counting action orders, I've gotten over 100 emails, but just wanted to let you guys know that I promise I'll get back to you. =)

Also....you guessed it PSE gals...still working on the actions. My wonderful group of testers are helping me out so much and I just wanted to thank them again. I know that I wouldn't be able to offer them if it wasn't for their help.
Roseann, Lauren, Coco, Jennifer and Melissa are the great group of gals helping me get them all together and working. So please thank them as well! =) I know it's taking longer than I thought but I will let you guys know when they are working. FYI.....PSE actions are a pain the rear to install...I couldn't figure it out! LOL!!

OK...so have a great weekend, keep safe and have fun! =)
Bren