Mass Craziness!!
Gracie had their Easter egg hunt at school yesterday and OMG, I laughed my tushy off at them! It was a free-for-all! LOL!! Each child had to bring 12 eggs and number them 1-12. So when it was time to look for them (and that's another story), they had to find #1 first and then #2 and so on and so on. So if they found a #8, they had to put it back until it was time to find that number and try to remember where it was. I tried my hardest to get photos of them hunting but by the time I was ready, they were long gone and I was left standing there! =)
It was a combination of 2 classes and I had to hide over 200 eggs! By the end, I was just throwing them all over the place...it was quite sad...so much for the hunt! LOL!!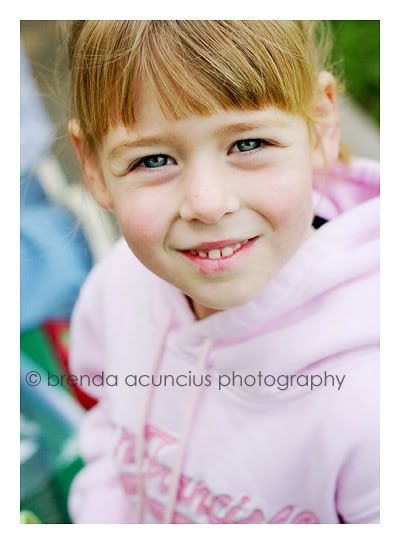 This is Gracie's "boyfriend!" Her main squeeze....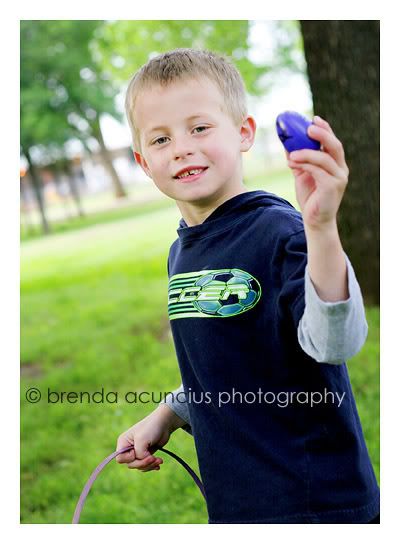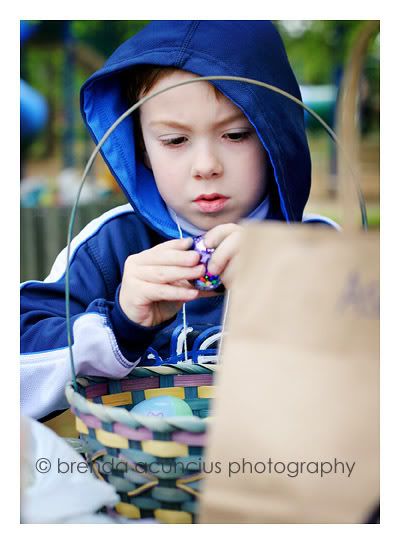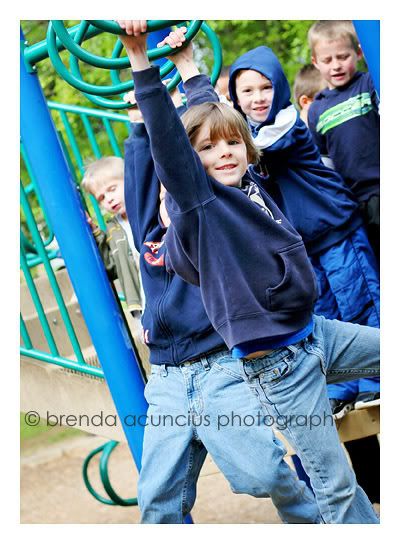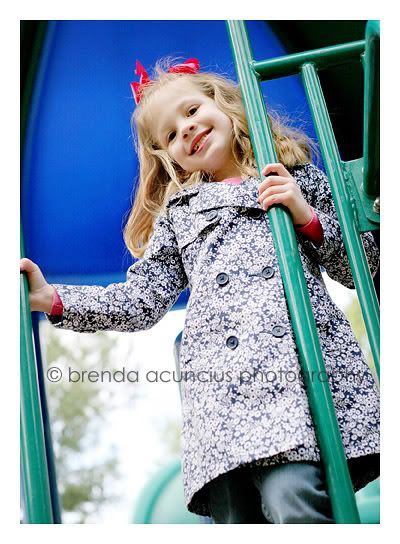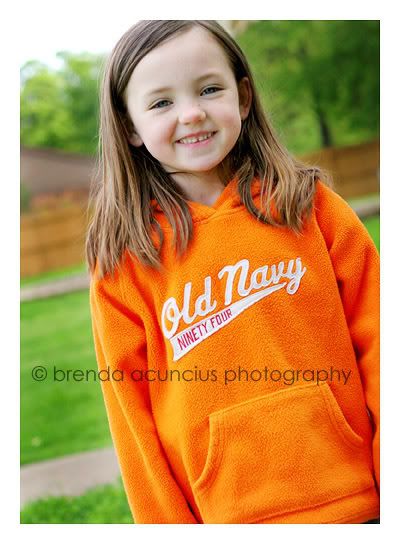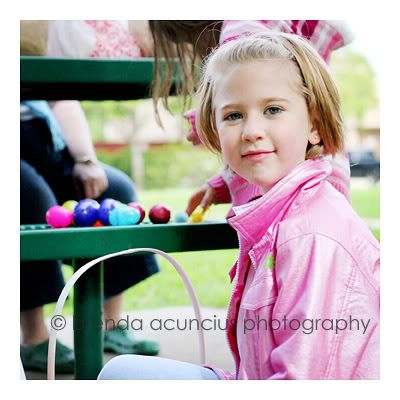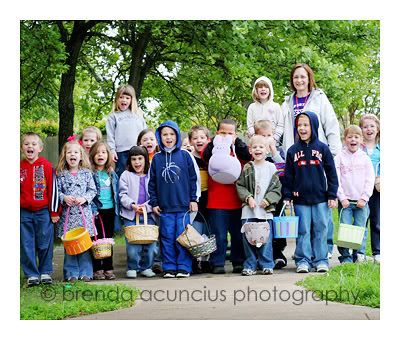 I am forever known her in class by the other kiddos as "Hey Gracie's Mom!"
You just gotta love that! =)
Well, I hope you all have a wonderful holiday! Here in Texas, it's suppose to be a high of 57 on Sunday.....CRAZY!! Don't they know it's Spring? I'm not complaining because I know some of you guys are suppose to get snow.....in APRIL???
Hugs,
Bren