Just a couple of quick ones.....
We went to a park today to scoop it out for a session I have this week. Of course I brought my little light tester....=)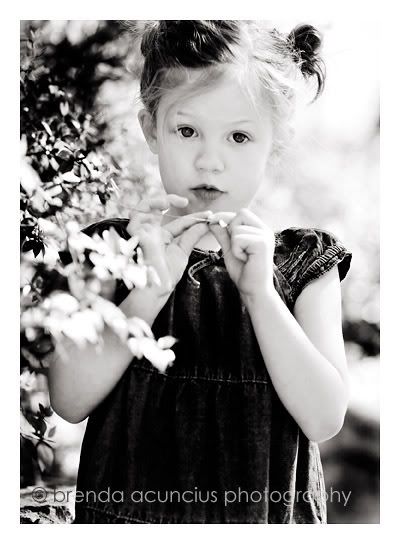 And guess who came along too? The little stinker...after 3 months of not having the camera in her face, absent doesn't make the heart grow fonder! LOL!! She still hates it!