Some recents....
Just sharing some recents....having fun, playing with colors and b/w's. =)
OH....here's my b/w action again because some of you guys mentioned that you missed the link.
Brenda's B/W action
Thanks for all your wonderful comments too.....it' means a ton to me.
Now, onto the photos! LOL!!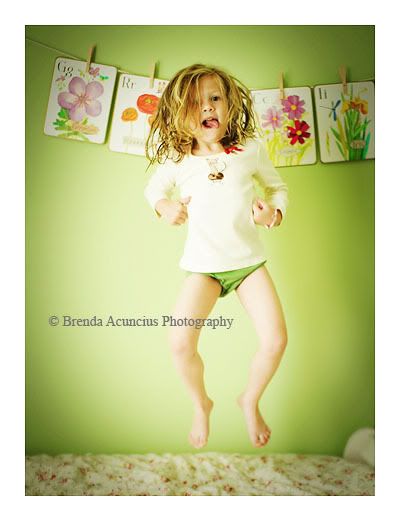 Look at that air! LOL!!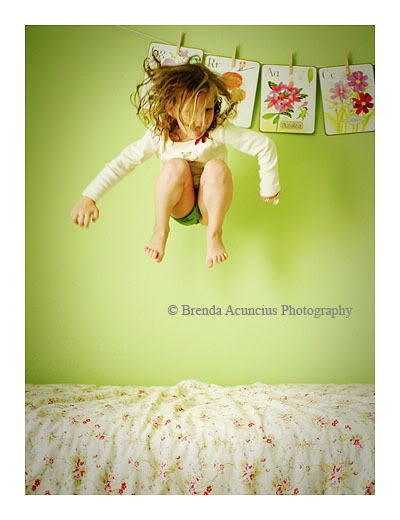 Gracie's Halloween costume for this year (think Amanda and Maddy)! =)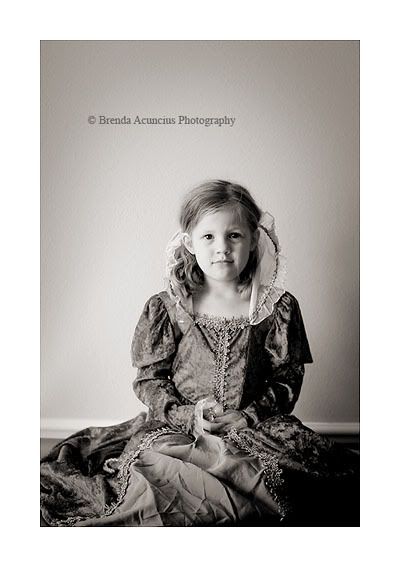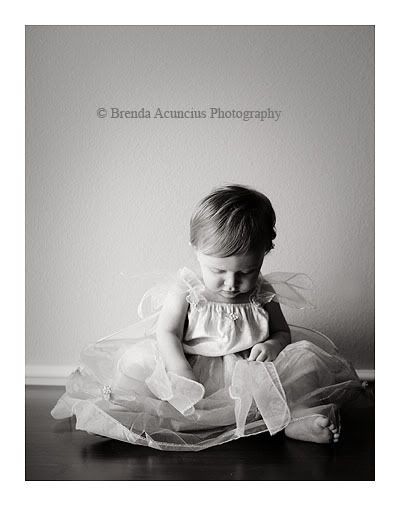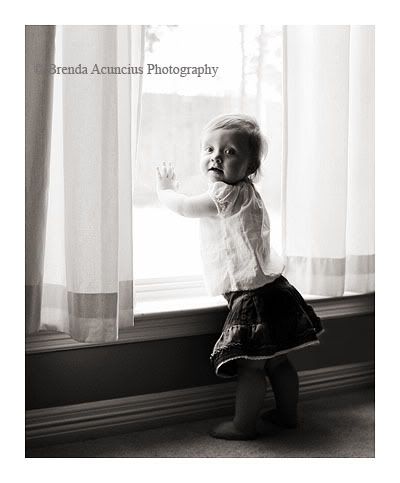 Some of you guys asked about the Christmas cards templates.....here are a couple of my favs and the links to them:

Melissa Davis Card Templates
The password is cards What's cool about Melissa's is that you can just buy the ones that you want. =)
I also like Diana's Hall's cards too (soon to be purchased by me)! =)
You can't go wrong with any of them....heck, buy them all! LOL!! =)