A mini session with Gracie....
First off.....here's the link so you can download my action for all you guys that have asked about it. =)
Brenda's B/W Action
I had a little mini session with Gracie Bug and I just let her be her own goofy self...I didn't give her any direction and I honestly like what I got better than when I do give her some pointers. It's just so her.....loopiness and all! LOL!! It's nice to have photos like this so I can look back and remember her at this age. I know if I show her these when she's 14, she'll want me to burn them. LOL!!
WARNING
....an overload of photos! =)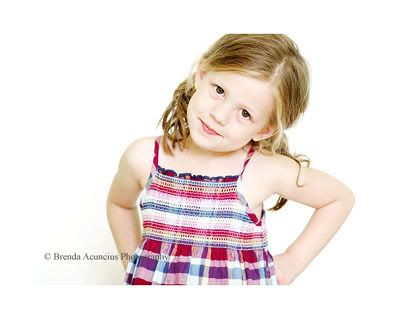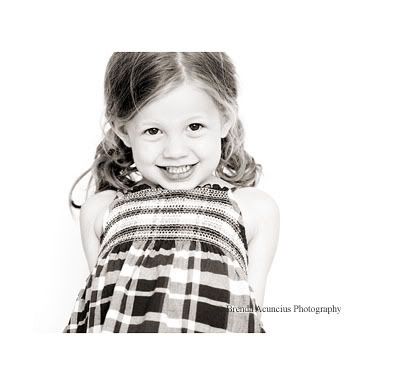 The classic "Monstor Face!" =)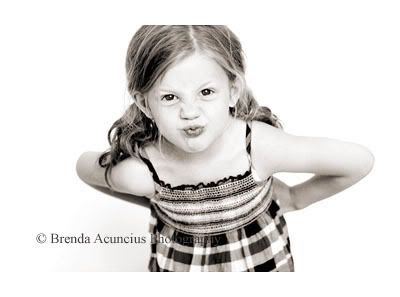 America's Next Top Model.....NOT! LOL!!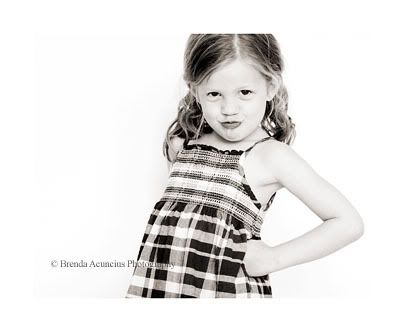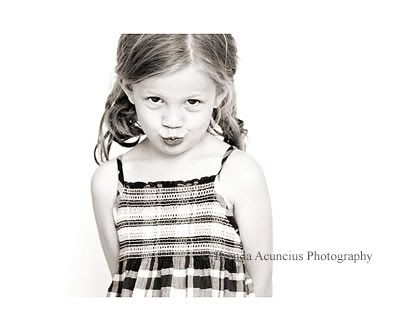 My favorite! =)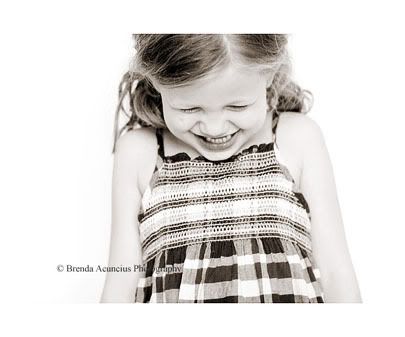 And the classic "Are we done yet?" pose! LOL!!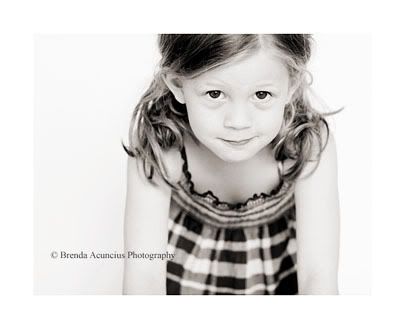 And I'm not sure what she doing here...maybe her take on a reindeer or a moose? I have no clue! =)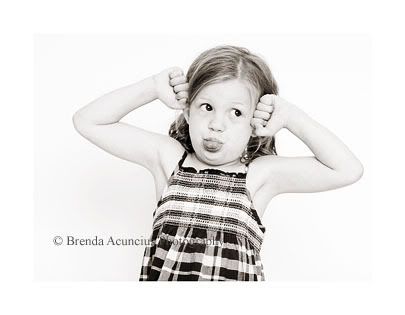 Thanks for taking a peek everyone! Have a wonderful weekend! =)
Hugs,
Bren