Thank you everyone......
for all the coupons at Stock20.....you guys are great! And a thank you for all those wonderful comments that you leave and even you lurkers too! LOL!! It means a lot to me that I have a wonderful group of people that are here for me and support my love for photography. Oh and thanks for the comments on the new site....wait a month and it will be completely different! LOL!!
Just a couple of my little cupid.....she put together her jazzy little outfit! A job in the fashion industry is probably a big no!! =)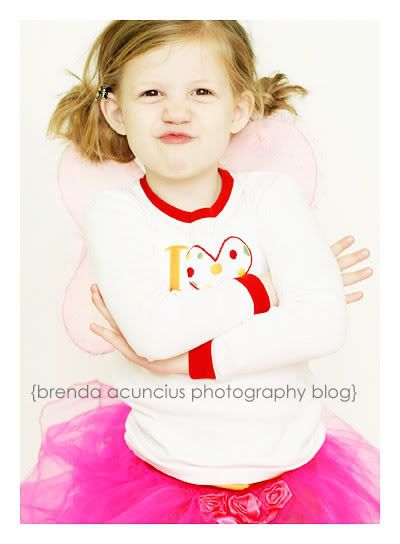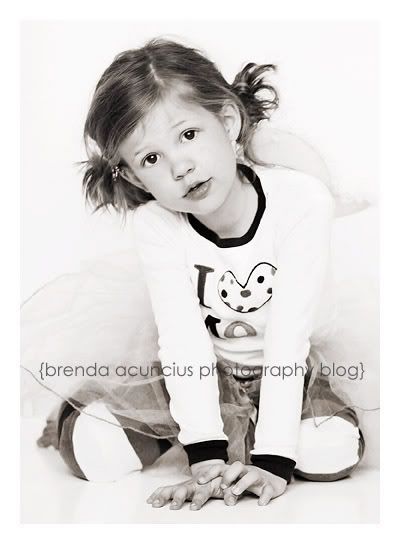 Have a wonderful weekend everyone!