Good Grief...that was hard!
I know it's a bit late, but better than never right? I finally picked my top 10 favs and I tell ya, I can do top 10 fav per month, but for the whole year? =)
So here they are....one is with my point and shoot camera and one is with my film....the rest with my beloved DSLR! And it's my one year anniversary of having it too! And between you and me.....I feel sometimes I was better when I didn't know what the heck I was doing with it! LOL!!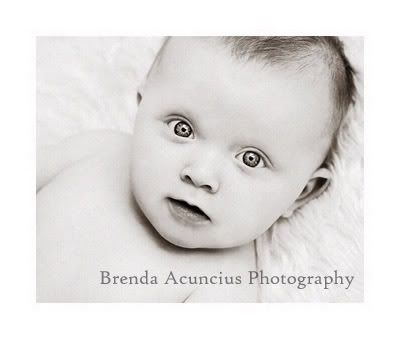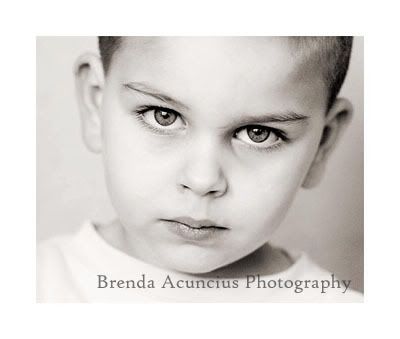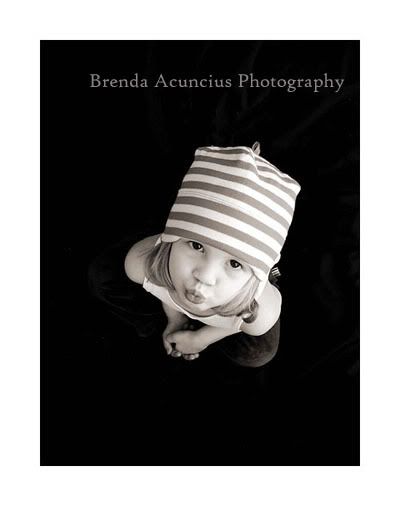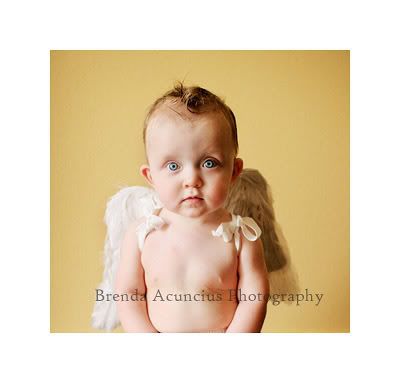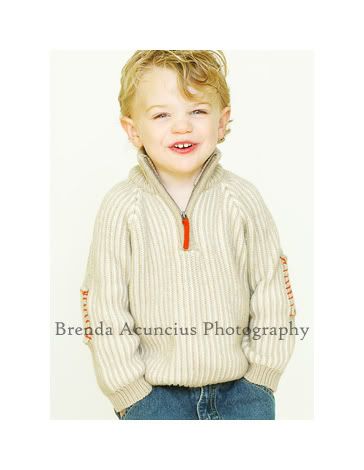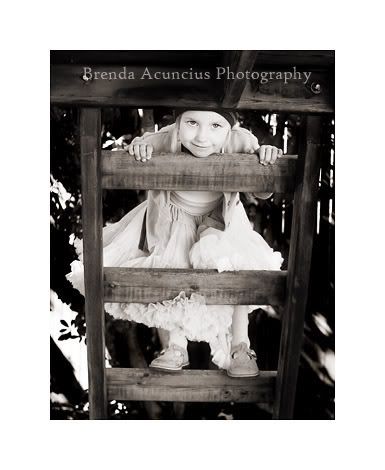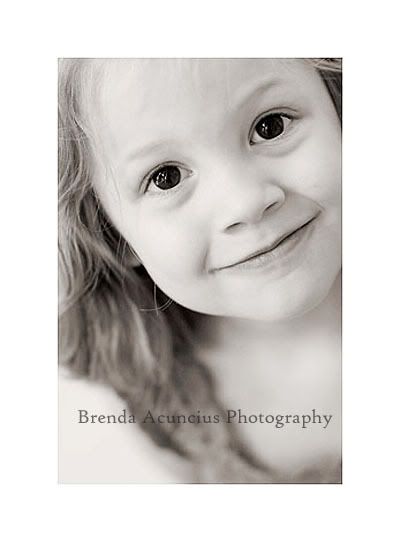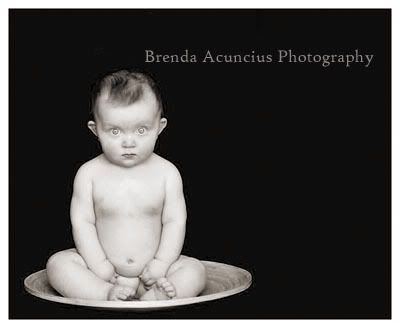 OK...I cheated...I forgot about Sam and the angel wings! I just had to add that one for sure, so I have 11. =)