I quick couple of notes.....and a few photos too!
I just wanted to pop on here to remind everyone to watermark their photos.....there has been a rash of photo stealing from a site and to my dismay, I found a couple of mine on an international site....credit was given to me but still it makes me a bit sick. So make sure you slap your copyright notice on them. And thanks Nadia for the link too! =)
And I want to wish everyone a safe and happy new year! Any big plans made? None here....I can't stay up past 10:00 pm anyway! LOL!!
And last of all...just sharing a couple of quick snaps....the shirt says it all! =)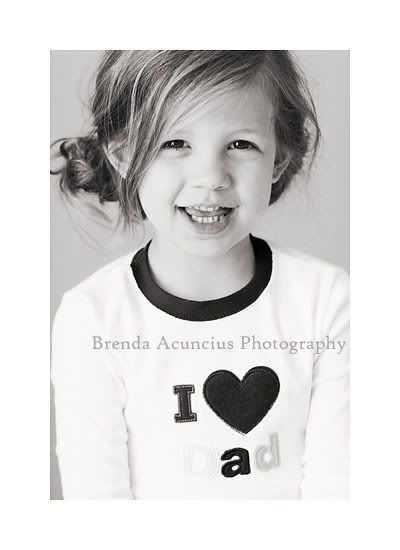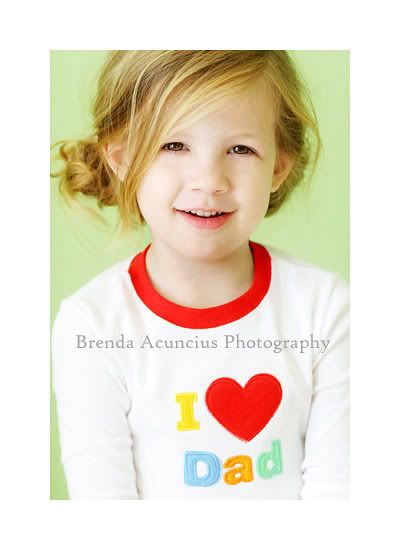 I revamped my site a bit....changed the colors to something fresh and clean....go check it out and let me know what you think. =)
Hugs,
Bren