A fun and very candid session......
Well, I've been proofing like a crazy woman the past couple of days....hence the blog being boring! LOL!!
I did a session with this lovely family that I had a ball with......they were so much fun and I can't thank them enough for welcoming me into their home.
Here's just a couple of my favs.....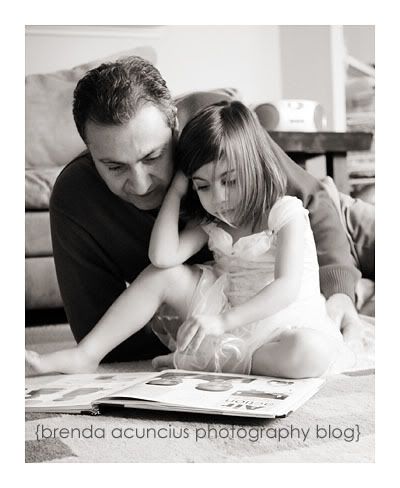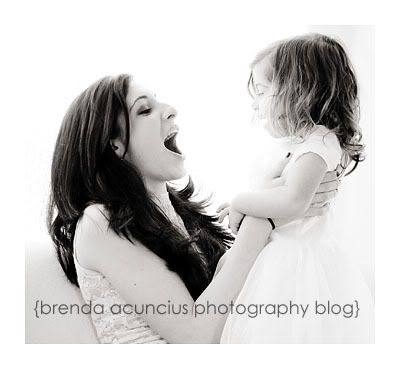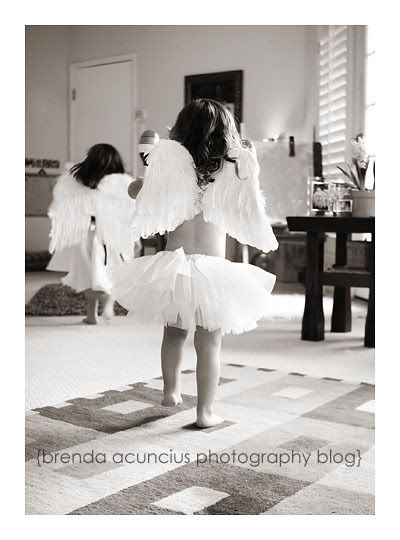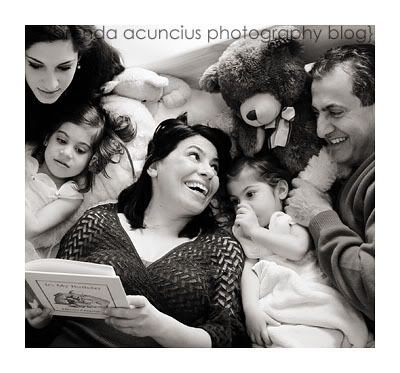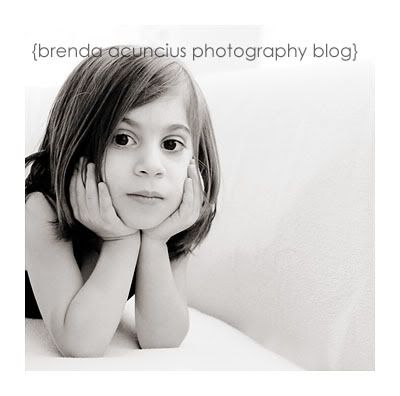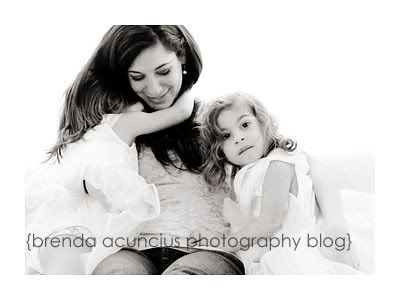 And now it's game time....the winner gets my set of actions! =)
I'm sooooooo stinkin' excited the Colts are finally going to the Superbowl....it's about time! LOL!! So in honor of them finally going to the BIG GAME, I have a couple of trivia questions for you and whoever gets all of them right and the first to post the correct answer in the comments wins! So here goes....
1. Who's the quaterback for the Colts?
2. What number does he wear?
3. What college did he come out of?
4. What company does he do his funny commericals for?
5. What's his brother's name and what team does he play for?
6. What's their famous dad's name?
Can you tell I'm a HUGE fan of his? It's just not normal for a girl to know all this stuff.....why do I know all this stuff? LOL!!