Look who is turning 6!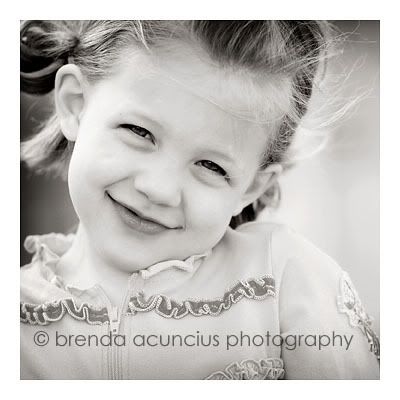 I can't believe it.....how the time flies! =) My baby is turning 6 on Saturday! I'm freaking out about how old she is looking....pretty soon she'll NOT want to talk with me because I'm not cool and I don't understand! =(
She's already boy-crazy....well, honestly she has been since she was 18 months, but now I'm seeing the girly-girl stuff come out....I'm dreading when she gets in her teens! LOL!!
Just an oldie that I had on my computer....way before I get interested in photography so don't laugh. It was taken with my p&s....
Look how little and sweet she looks!!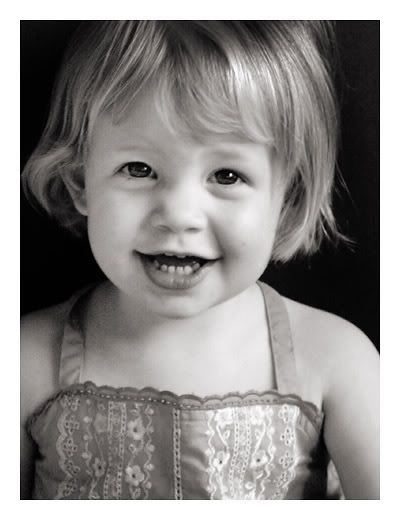 And a recent! WUB!!! She got into my makeup and put some lipstick on! LOL!!