a quick mini session....
You may remember these cuties from a month or so ago.....we got together again to take some family photos but of course I got a couple of just the kiddos....they are sooo sweet and sooo photogentic, I just couldn't help myself. =)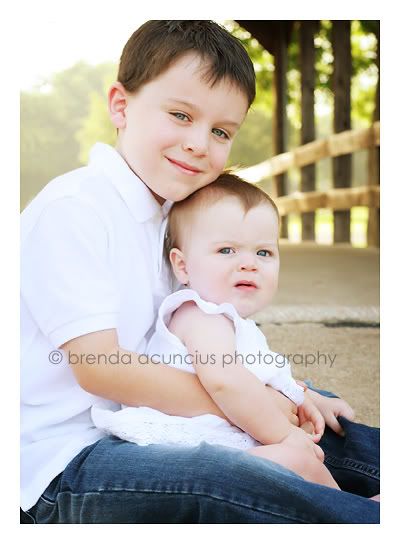 I call this one...Miss Sassypants....just look at that cute little smirk! LOL!!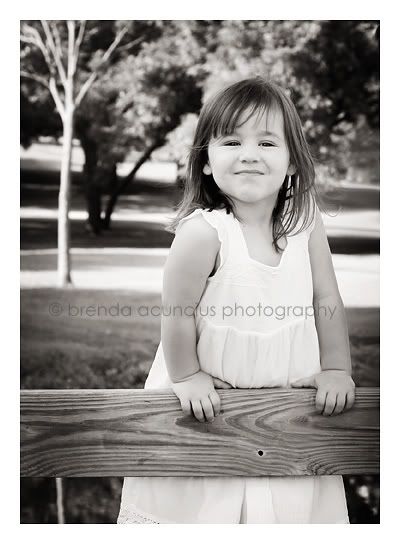 And I love this one....so special! What it is to be a mother! WUB!!