Just a reminder....
I will be out from May 3rd-May 9th. Any emails or phone calls will be returned starting the 10th. =)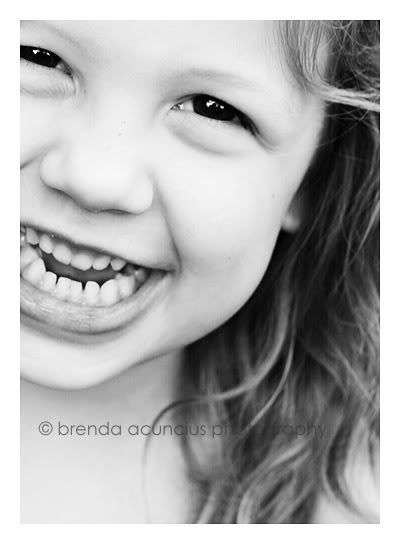 Oh and I wanted to give a shout out to Michelle Black...she's got some awesome new actions out!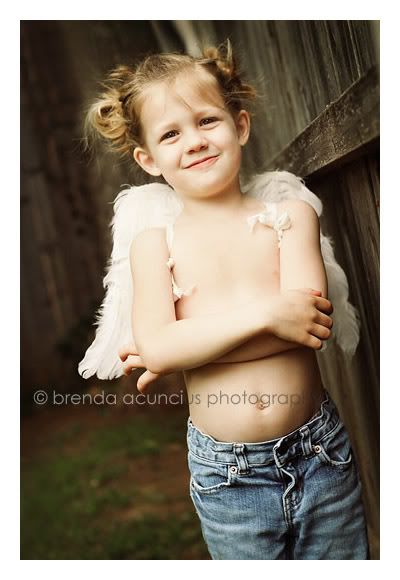 If you're looking for some edgy urban actions....she's your woman!!
For the image above, I use a mixture of three.....Vintage, Bleach-Out and Getting Warmer. They are very versitile and tweakable...you gotta love tweakable actions!! Tell her Brenda sent ya. =)
Michelle Black Concepts