Lots to post today! =)
Well, Miss Tina has tagged me to list 5 weird things about myself. =) It's hard to list them because I know I have a ton of odd things that I do, but I think it's normal KWIM? I'm sure you all will think I really need therapy after you read them! LOL!!
1. I vaccum my house every Wednesdays and Sundays! It never fails...it has to be those days. And if for some reason I don't do it....I feel weird about it. LOL!!
2. I honestly think that I can sing! You all have seen those people on American Idol that try out and the judges have this complete dumb-founded look on their face like "what on earth are they smokin"?" That's me....I sound good to myself but to others, I sound like a bandsaw! =)
3. I cannot...I stress cannot sleep with socks on! =)
4. I'm a list maker freak....I write to-do lists all the time...I write a to-do list to write a to-do list! LOL!!
5. I LOVE peanut butter, jelly and banana sandwichs! Hmm Hmm GOOD! =)
So, now you guys know I'm a complusive/obessive person! Please send money to my paypal account so I can afford to go to a doctor and get some help! LOL!! =)
Now...hmmm, who am I going to tag? I think:
Frederique
Alisha
Jennifer
Amy
Julie
Now, I can't post without posting photos! =) We got Gracie's Sam Squaredance skirt in the mail the other day and I LOVE it! I want one.....I picture myself vaccuming on Wednesdays and Sundays wearing it! LOL!! Just call me Mrs. Cleaver! =)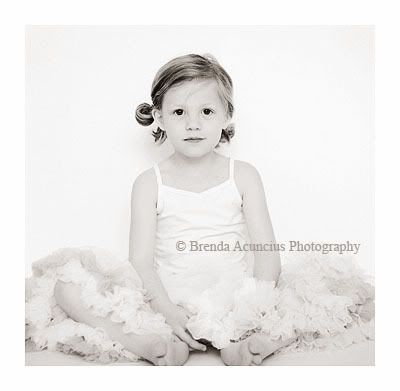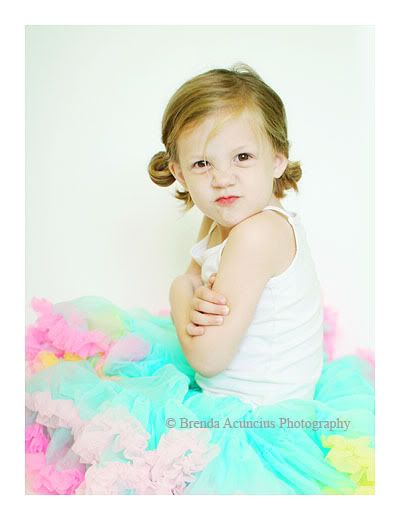 And...drumroll please! All you guys that asked for a self-portrait about a decade ago (ok,maybe not that long)...well here ya go! The best I can do...it's hard to set up and do all that stuff and then run in front of the camera! =)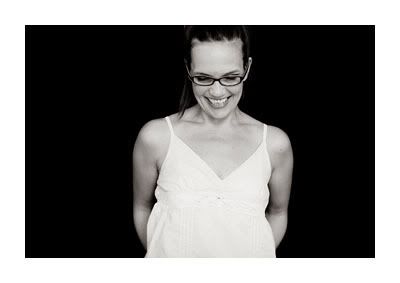 And of course...Gracie got in on the action! =)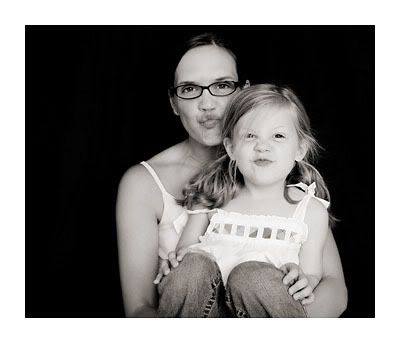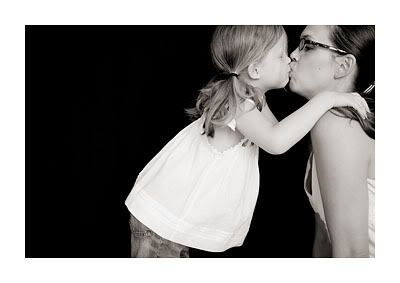 Notice how SMALL they are....HEE-HEE! =)
Everyone have a wonderful weekend! =)
Bren