Posting tonight for my tomorrow post.....
Tomorrow, I've promised to get caught up on a bunch of stuff so to do that, it's going to call for me to stay away from the computer.....I can do it, I know I can! LOL!! So, here's my Friday post (posted on Thursday night). =)
Yup, she's a goofball.....LOVE this one.....the outfit is a total bomb! If we were on Project Runway...we'd get booted! The football jersey and the posh leopard and rose hat just doesn't work together. SHHHH....don't tell her that because she thinks it does! LOL!!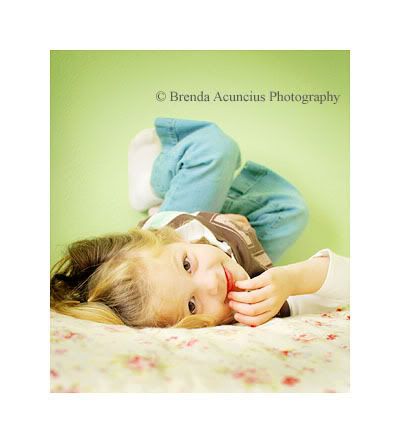 I used my actions and just bumped up the hue/sat to +12 on the first one ( a little crazy for me). =)
And I came across this one and I love it...she rarely hands out kisses so to get this is a miracle. =)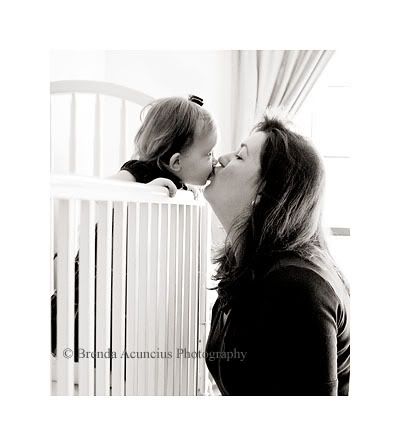 Oh and the latest update on the PSE actions...I have some wonderful ladies helping me out trying to get them to work. I'll keep you posted. =)
Have a wonderful weekend and stay warm!
Bren
Oh....and you betcha ya, that Christmas stuff is coming out this weekend! Call me Mrs. Griswall, I decorate WAY to much! LOL!! Christmas shopping is next. =)