Look what I found.....
I'm so happy! =)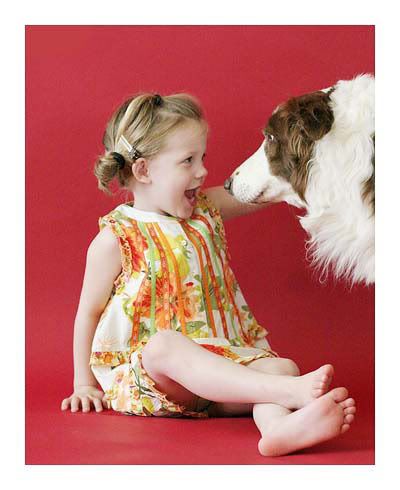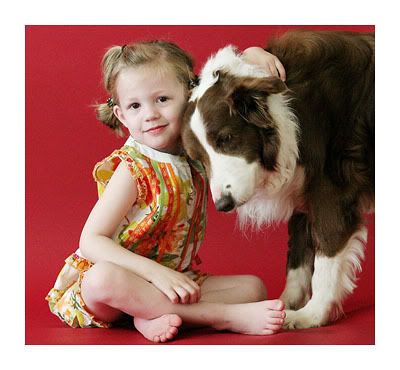 It's kinda funny with these....Tubbs hated the camera (just like Sam)! LOL!! Whenever I would try to take a photo of him...if I wasn't quick, he would get up and leave. But with these...he decided to join the "set!" So not like him, but I think he was just being nosy! =)
Thank you everyone for your hugs and well wishes! They mean more than you guys will ever know!
Hugs,
Bren