From yesterday...
We didn't throw a big shin-dig for Gracie's B'day because we are taking her to Disney World but we did have family over for cupcakes, ice cream and presents. Here's just a couple.....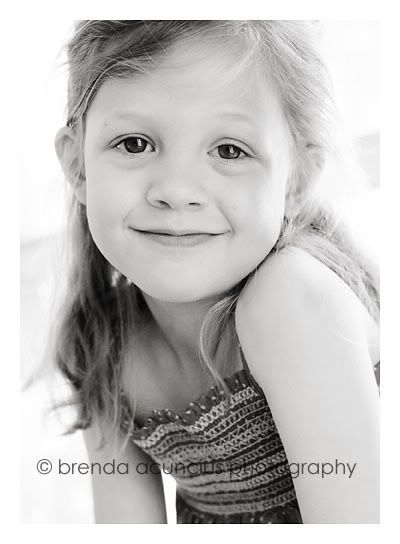 Sam was keepin' close watch on the cupcakes!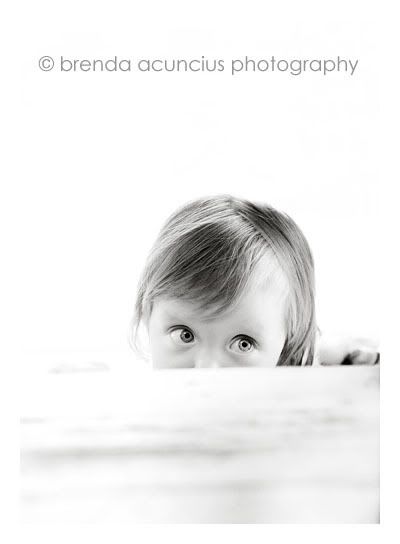 And feeding the baby...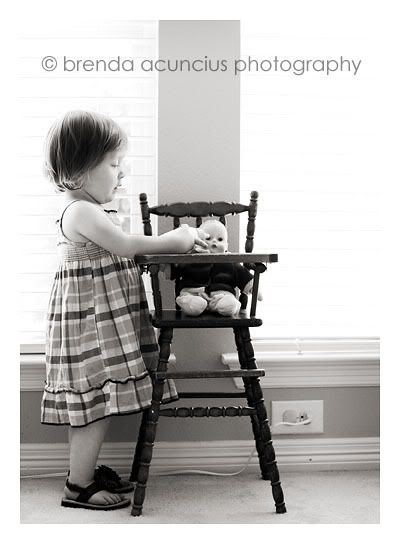 Can you tell I LOVE BACKLIGHTING? =)
I don't think I'm going to take my camera to Disney World....I'll just stick with my point and shoot. It scares the heck out of me if I dropped it and I feel I wouldn't be able to enjoy the whole "Magical" experience because I'd be so worried about it. But in the same sentence, I know I'm going to kick myself later for not having it and I'll keep thinking of all the shots I could get so much better if I had it....ARRGGHHHHRRRRGGG!!! Anyone got any advice for me?