What a green popicle bribe will get you.....
a green tongue! =)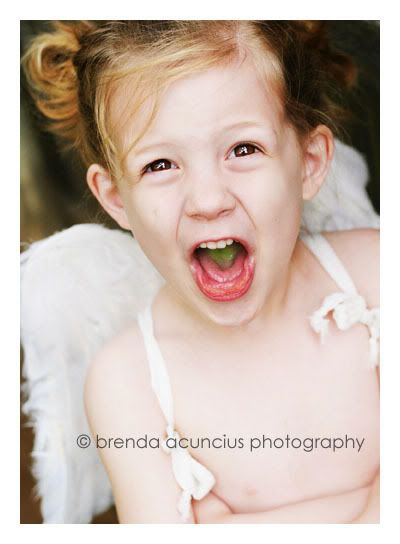 And a couple more and my little mini wing session with her is over...now it will be another 6 months before she agrees to another one. =(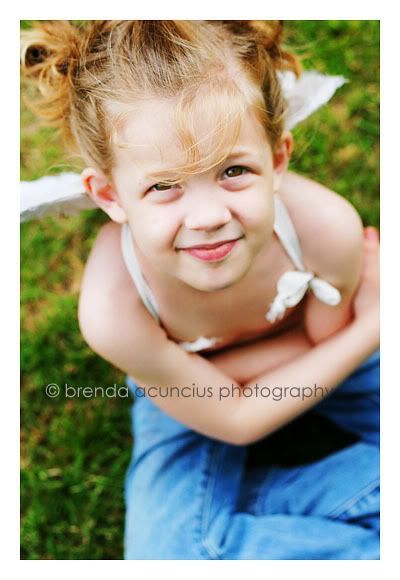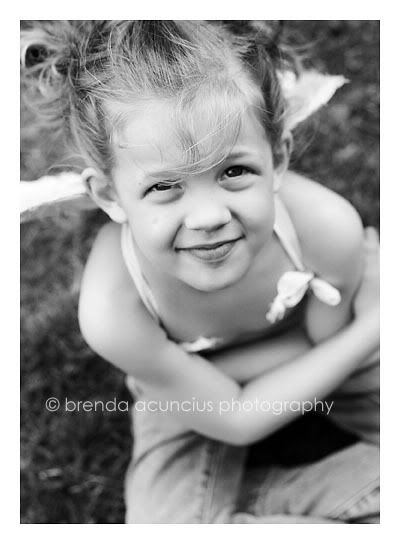 Oh and I worked this one in color....I'm trying to get myself to like color better, it's hard but it's slowing happening (but I will always be a b/w gal)! LOL!!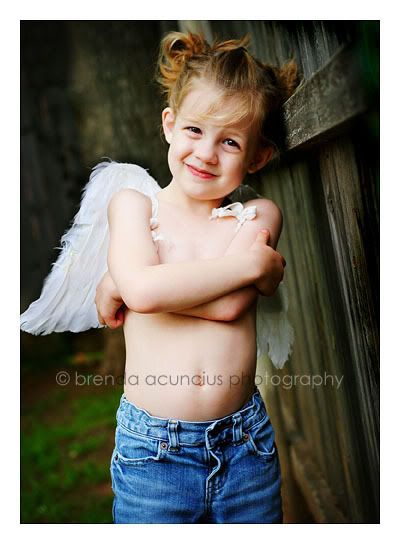 You guys have a wonderful weekend!