"the famous coat"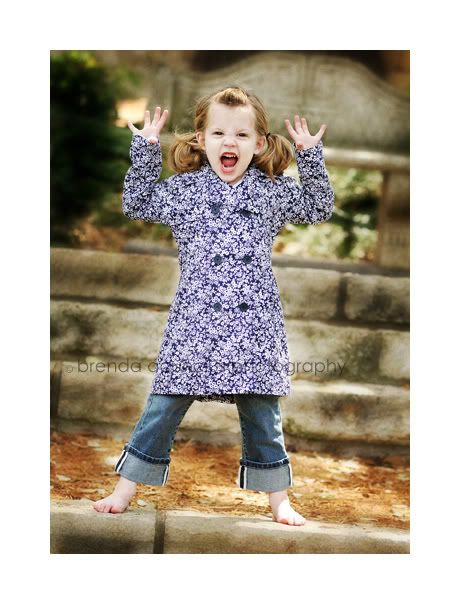 Yep, I'm selling it and I'm sad to see it go. =( I was going to put it on ebay but then thought I might see if you girls would want it since many of you said you love it. =)
It's from Babygap and it's sized as a 4T. It would be great for fall and winter and think of all the photo ops too. =) It's in perfect condition...Gracie wore it maybe a handful of times only for pictures or special occasions. I'm asking $30.00 and that includes shipping. Email me at Bleann@msn.com if you're interested. =)
ETA: Sale pending....man you girls are fast! I had 5 inquiries about it within 1 hour of posting it. LOL!! I gotta laugh...what we do for cute clothes for our kids, while we wear Target! LOL!!