look who I had spend the night on Saturday?
yeppers....and I'll I can say is I'm tired! LOL!!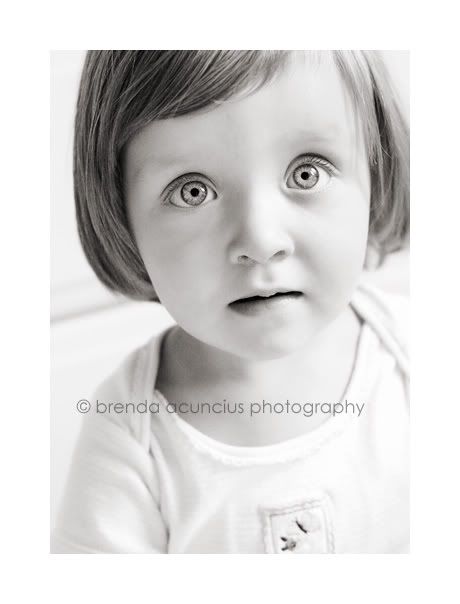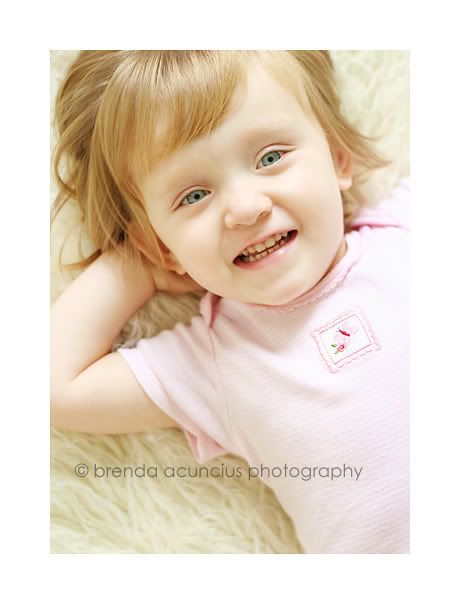 Oh, before I forget, for those of you that asked about my placement and light source for the newborn photos below.....I didn't have her directly by a window...the light in her nursery was AMAZING so what I did was place her against a wall but the light was directly on her. She was probably a good 9 feet away from the the window. =)
Also, my black background is just a plain large black sheet, it works great. I used my b/w2 conversion on it and in that conversion, it really blackens your blacks so any areas of shade or light that showed up just goes away with the action....POOF! LOL!!