a princess in the making.....
This little one was absolutely perfect for me! She made my first newborn session a dream. =)
She decided to grace Mommy and Daddy about 3 weeks early and lucky me, she was a great little sleeper....just a little snug bug. =)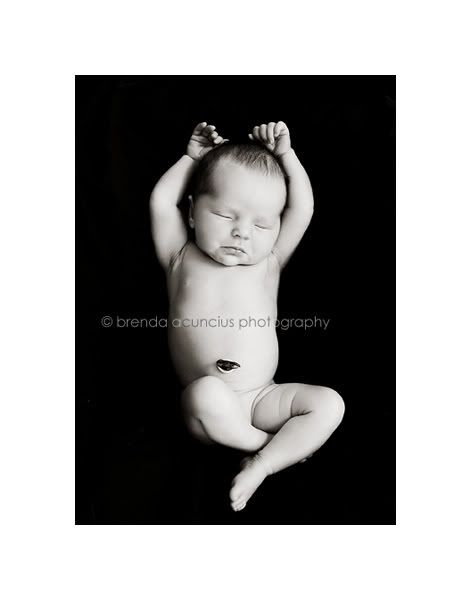 And the famous wings were requested too.....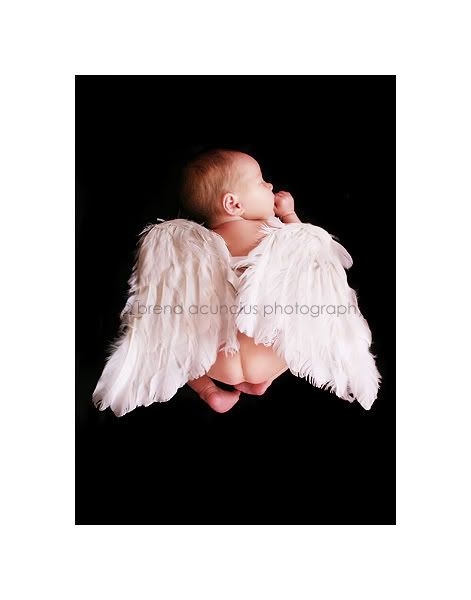 a tad different from the one above....