Well low and behold....
I actually got something done on time! LOL!! I just decided to do 3 actions....my black and white 2, color boost and a custom vingette. You get all 3 for 10.00 and don't forget with the color boost I have it where you can take it a step further and do a vintage wash...so basically 4 actions for 10.00....deal or no deal? LOL!! =) Here's some more examples for ya.....
I'll post another photo tomorrow with the vingette...this one has it but my fence is so faded out and with that huge white spot, it probably wasn't the best photo to use as an example...sorry. =)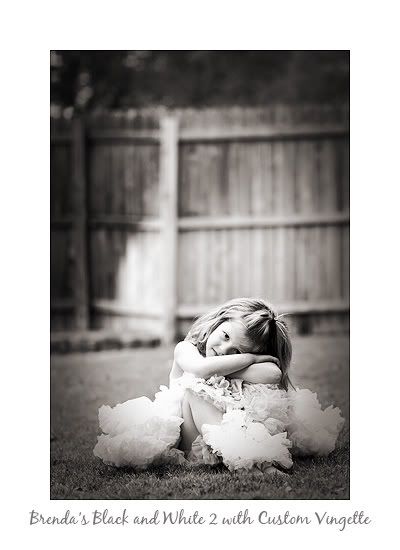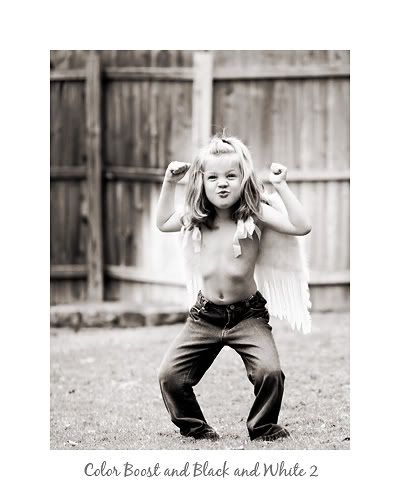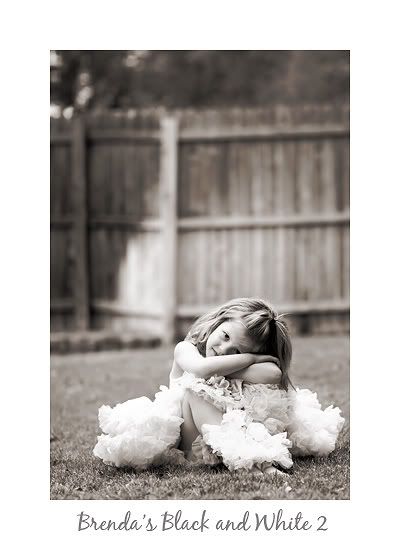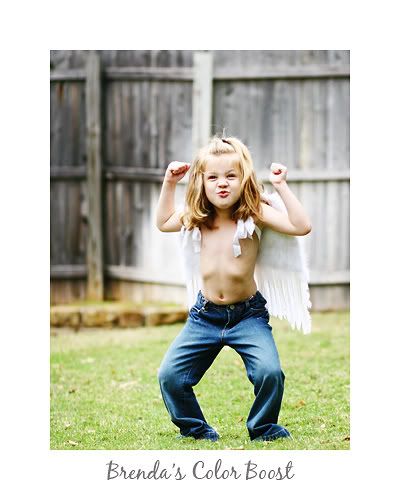 I have them so they are very tweakable...like with my first b/w action so you can make them your own.
Sorry guys...they aren't PSE workable but I'm trying to do something for you so stay tuned! =)
And don't forget to scroll down a bit to check out the vintage wash. =)
If you like what you see...please send paypal payments to Bleann@msn.com. I will email them to you within 24 hours...usually quite less unless I'm sleeping! LOL!!
Thanks so much everyone! =)
Bren
Oh...and for you guys that have emailed me....I'll get back with you tomorrow. Right now, my bed is calling my name! LOL!! =)