Are you ready for some Christmas......
templates? =) It's that time of year and I've already has some customers request some! Check these awesome ones out.....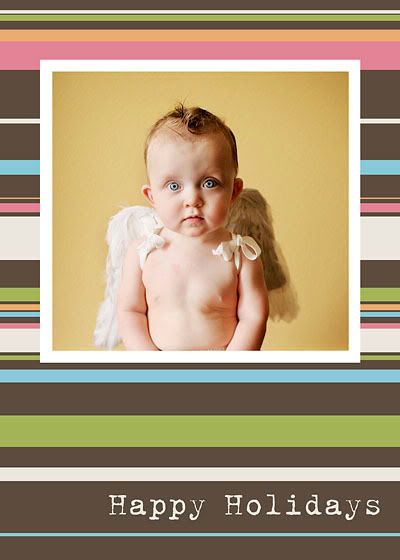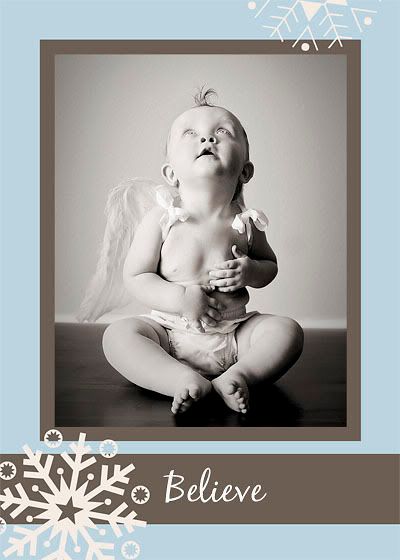 These beautiful templates are by my wonderful friend Sherri...go and take a peek at them, you won't be disappointed!
She's got 26 templates to choose from, each $6.95 or 4 for $20.00. Or....get this, she's got a group buy going on now. If you can get 10 or more people together to purchase them, you can get all 26 templates (yes 26) for $60.00. Check out her site for details.
What I love about her designs are that you can use some for birth announcements, birthday invites and so on, they just aren't for Christmas! =)