What one chocolate bunny cost me....
I'm having to bribe her now! It's getting sad....before she even does anything she asks me what I'm going to give her......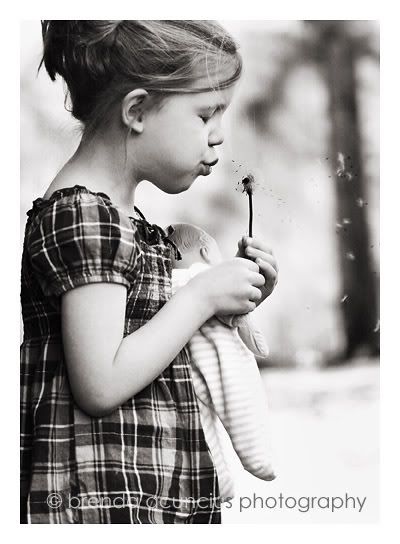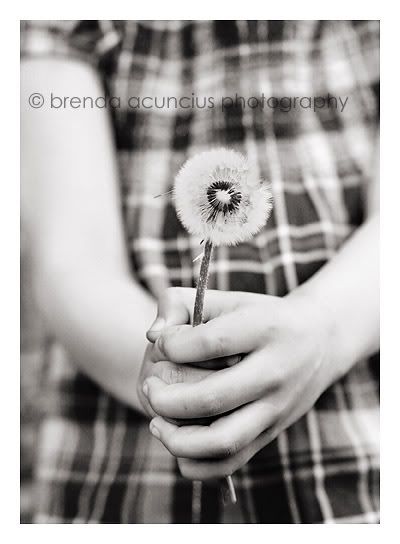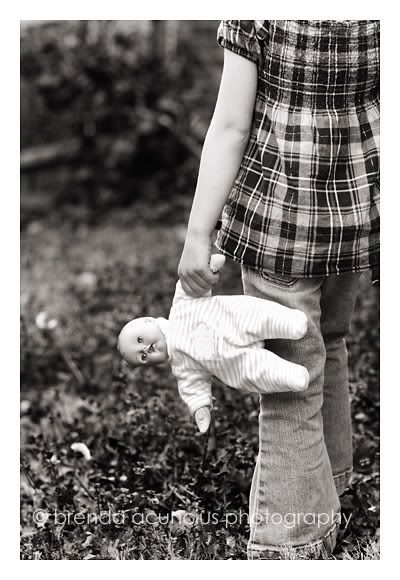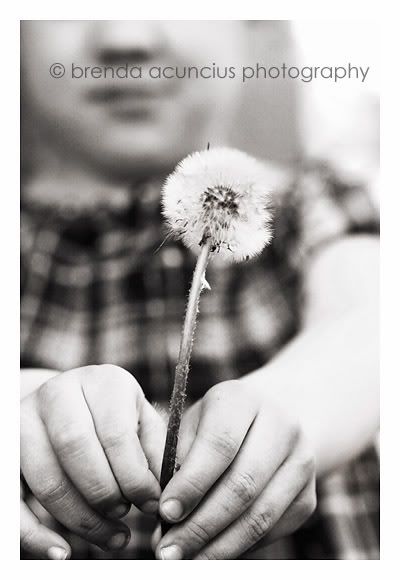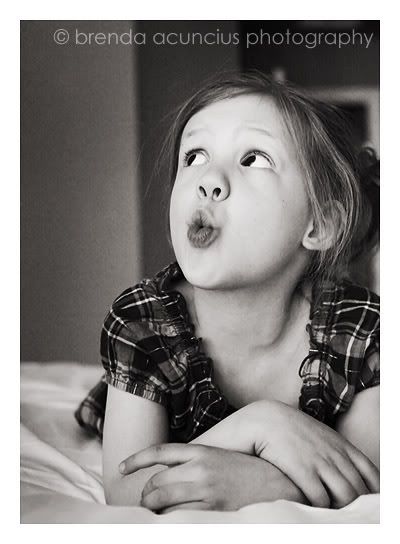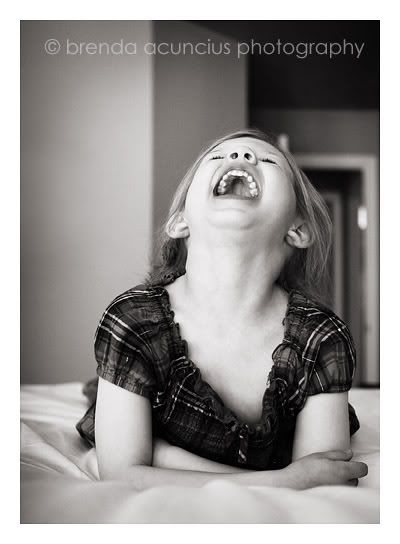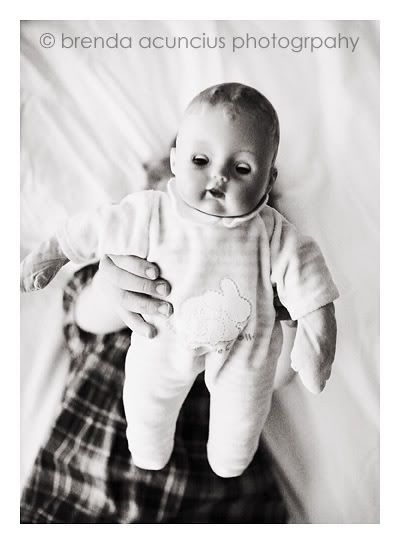 On another note, a good friend of mine who is sooo creative has opened up shop! She makes flip-flops, bows and as her little girl would say "stylish" headbands! Take a peek at her goodies!