sweet little 2008 calendars....
Tina is at it again...check these out: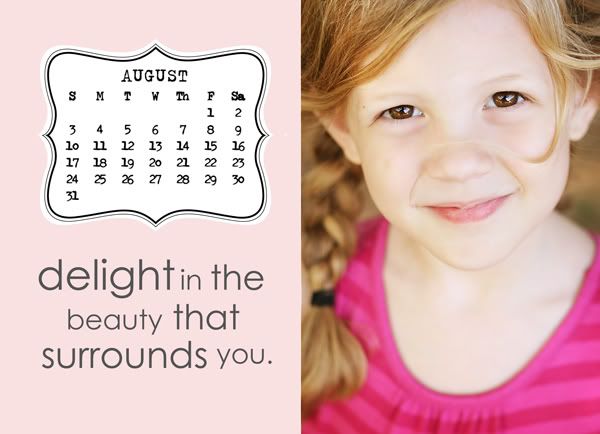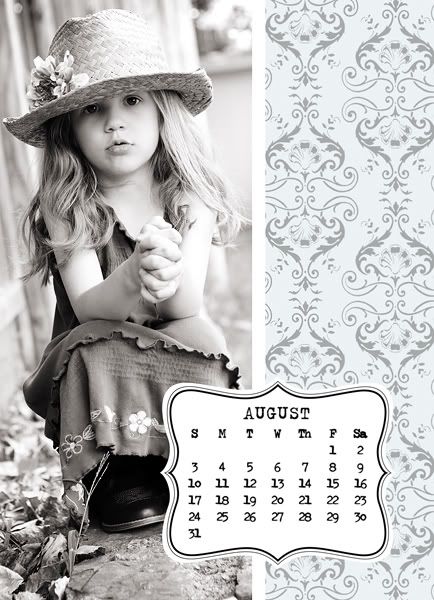 Aren't they awesome? Another goodie I'm going to start offering them to my clients...I'm so excited! Jump on over to her site....she's running a sale right now but it won't be for long. You get papers for the whimsy look or you can leave it solid like the one above plus some little extras too. =)
Have a great weekend everyone!
Bren