saratoga frames.....
Remember the frames I mentioned before...well, I got mine a little over a week ago (I've been meaning to post my photos) and all I can say is they are AWESOME!!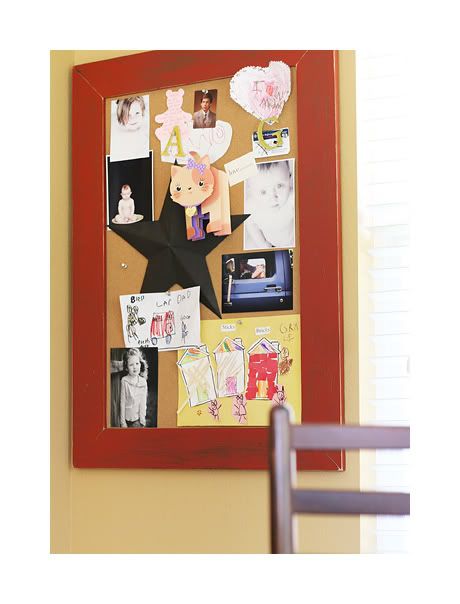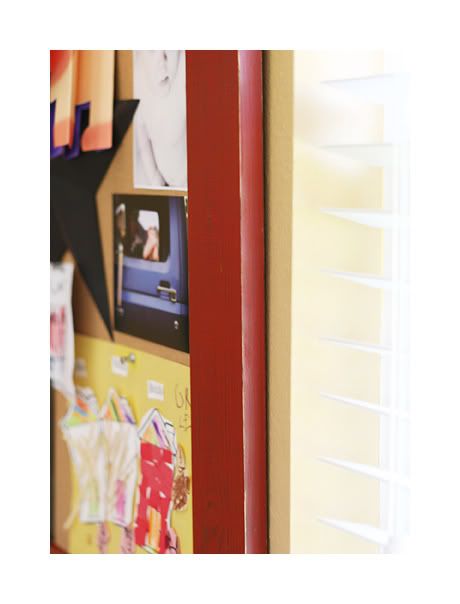 I just order 2 of them but I'm definitely going to order more. I used this one as a corkboard to put in my kitchen to hang all of Gracie's artwork and stuff and another one to show my clients. The red is sooo deep and rich and the hand-rubbing is gorgeous.
I'm only offering Saratoga frames as my frame choice for my clients which I know they will love. Right now, they are a wholesale company for photographers but I think they are looking at going retail too so make sure you check back. =)
I have a link to the side and/or you can check them out here. Make sure you do, Lisa and Vic have some great photos of the different styles and colors they offer.