a couple of things.....
First of all, my dad wanted me to pass on a little note to all of you that were praying and thinking of him through his surgery a couple weeks ago....here's what he wanted to say:

"I would like to thank everyone for your concerns and prayers during my short stay in the hospital. When I was in the operating room, I did not know who the prayers were from, but I knew they were there."

Thank you again,
Richard (Brenda's dad)

And thanks again from me too....the outcome could not have been any better and I know it had something to do with all the well-wishes sent his way. =)
Now drumroll please..........
I know you guys are just dying too see Sam...be prepared, she's not a baby anymore....(sob, sob)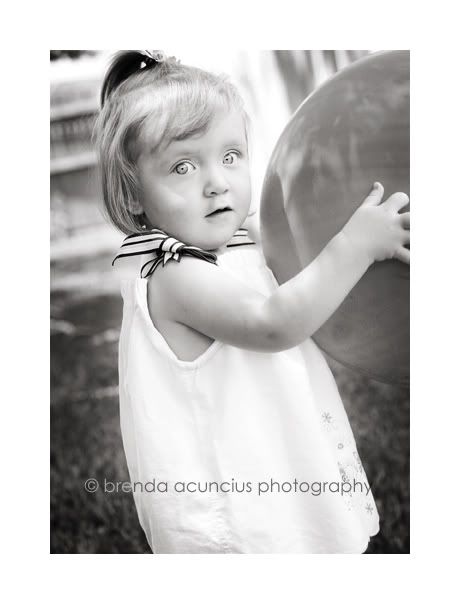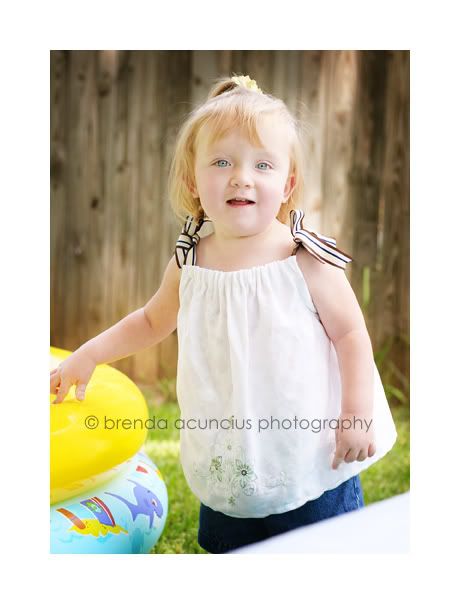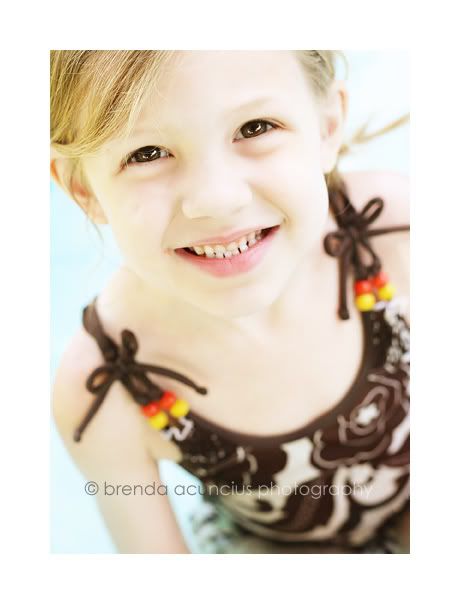 And check out those chucky legs! LOL!! With grass included....
We had so much fun at her party...it's funny because she's trying to hard to "hang with the BIG girls!" And YES....she has hair! It's almost a strawberry blonde too....totally from her daddy. =)