flickr mixer photos
here's a couple more from the flickr mixer....we had a ball, the kids were cute and sooo funny! =)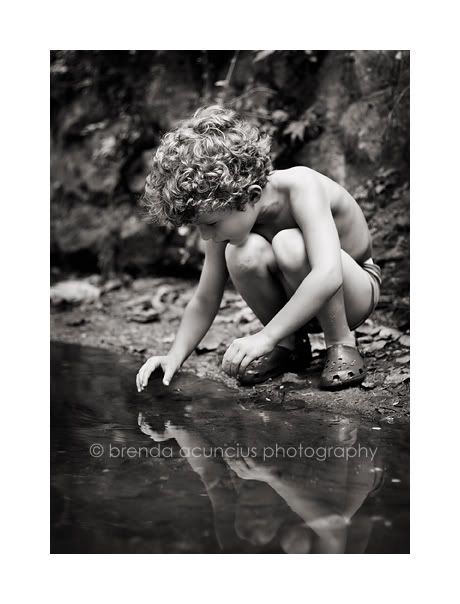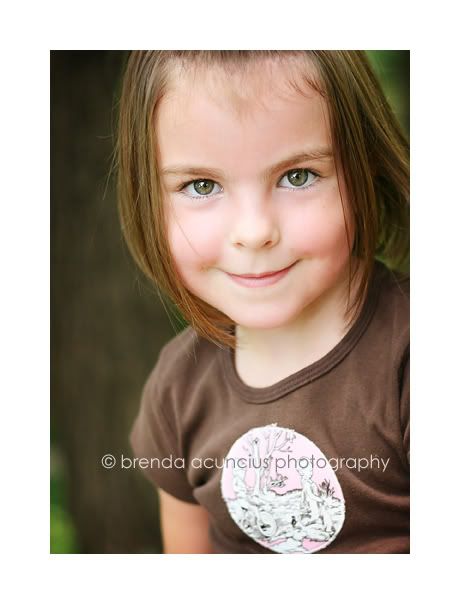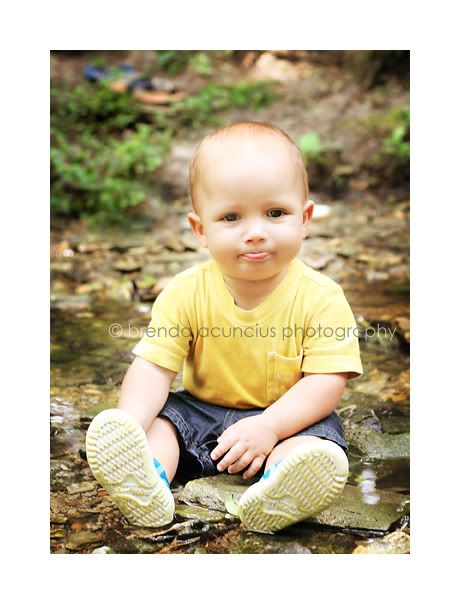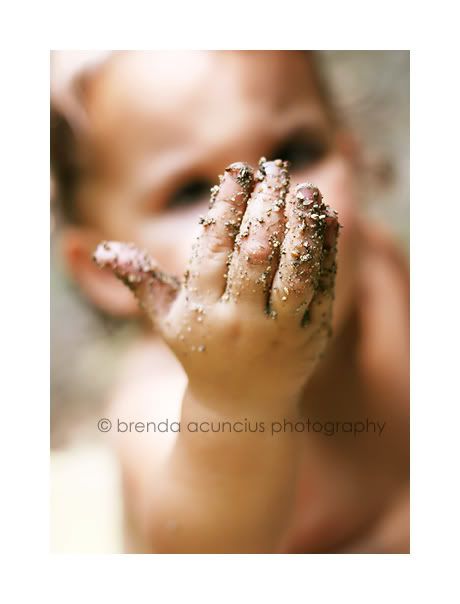 OK...on to more questions. =)
From Stacey: So, here are my questions...raw or jpeg? And, what about wb? Do you fix it later or custom wb before and with what? Thanks!
Stacey, I've done both but I actually prefer jpeg. I like the sooc from jpeg over raw a tad better. But if I'm shooting in very difficult light, I'll shoot raw so I can adjust exposure. And I leave my white balance usually on auto. The only time I change it is if I need a bit more red in the photos.....like when I'm outside with tons of green around me, I then change it to sunny and it works great. I learned that from shooting in Gracie's green room. =) If I need to add or take away some color....I work in color balance or curves in PS. =)
From Tiffany: Can we see the whole scene of the swing? =)
Ha Tiffany.....my hubby came home and said to take a photo of the swing because you wanted to see it....I promise I will or he will. =) Thanks sweetie!
From Becky: My question is do you ever get any pictures of your girls together? Do your girls fight a lot.... is there jealousy? My girls are 5 and 2 1/2 and I have trouble with all of the above
Becky, although many people think that Sam was mine since I plastered pictures of her all over my blog, she's not...she's my niece. I use to watch her 4 days a week but I don't have her anymore which explains why you don't see her on here very much. =( I did get a couple of her and Gracie together but it was getting harder and harder because Sam could get up and exit the room. LOL!!
From Teresa: I do have a question.... do you have a certain way you enhance the eyes. Also have you taken any classes on light or are you self taught?
Teresa.....with Gracie having dark eyes, I really have to watch to see if I get light in her eyes. Now, I'm going to say this because I know there are so many out there that are sticklers for catchlights.....it really makes no difference to me. Of course I like getting light in them, but if I have a photo that I love and there's no light in the eyes....who cares. It's art, it's subjective and if you love it, that's all that matter. =) When people ask me how I learned it all, I tell them that you need to learn it all and then you can toss some of the tech stuff out the window. Photos don't have to be perfect all the time....do what you like to do and that's all that matters.
I don't do anything other than run Rad's Protouch action and lighten the eyes. I don't do it all the time but it's really awesome how it brings little specs of light out that you don't see. =)
I'm all self-taught....well, not self-taught because I learned tons from boards and other photogs, but I didn't take any classes if that's what you're shooting at. LOL!! Honestly, if you just practice with light you can get it....front lighting, rembrandt lighting, backlighting.....it all takes some practice and honestly, I'm still hit or miss on it but each time you do it, you learn what and what not to do. =)
OK....until tomorrow girls! Thanks!!