just a swinging.....
Grady made Gracie a new swingset and she LOVES it! =) The thing is sooooo darn sturdy, nothing is going to bring it down...ok, well, maybe me and my big booty swinging on it. LOL!! Here's the first official pictures of her just happy as a clam swinging on it. =)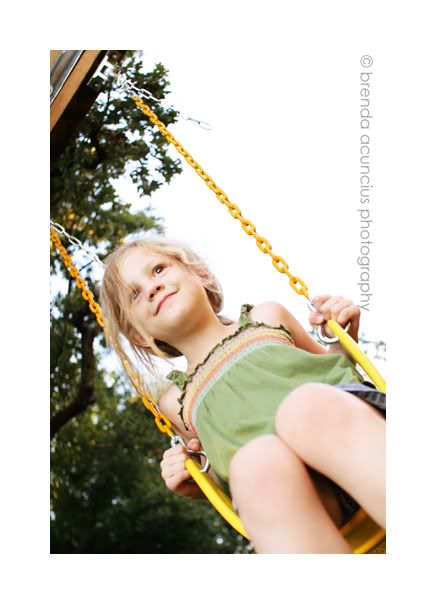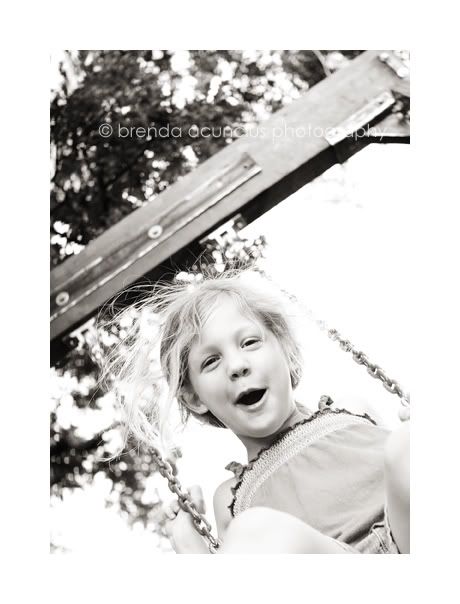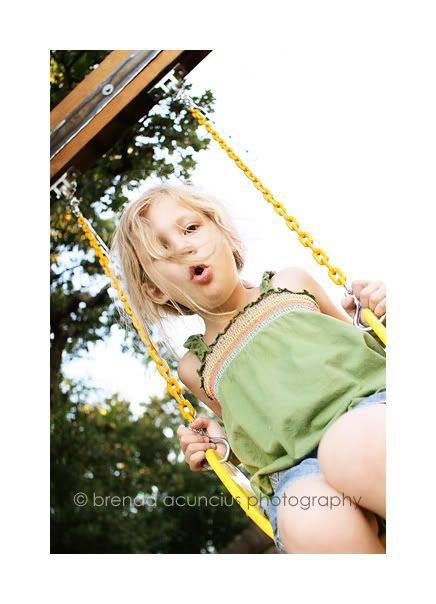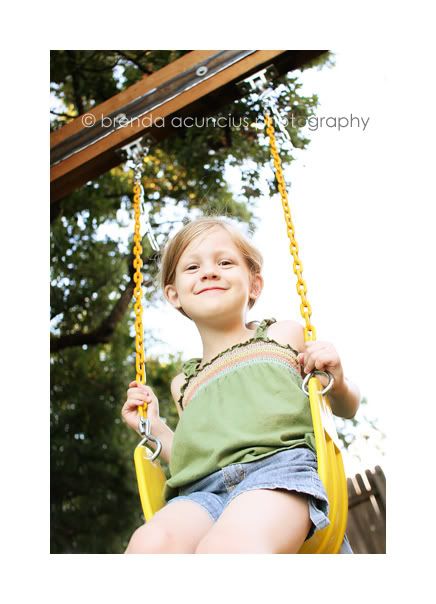 This one, she was trying to kick me....little turd! See, she's not so nice and sweet as most of you guys think. =)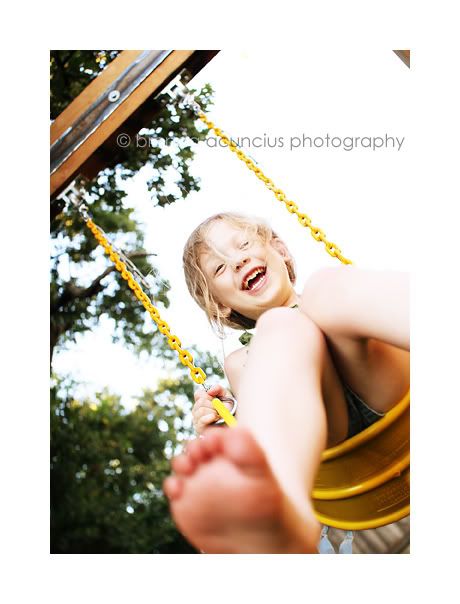 And one from yesterday...
The website is taking a bit longer than I thought...sorry guys. I'm trying to finish some other stuff up for clients but I promise I'll post a sneak peek tomorrow for you. =)
Also....I've been getting a bunch of emails with you all asking questions so I thought like I did a while back.....why don't you guys post your questions here and I'll answer them for you. That why we can share the Q and A with everyone. =)
So ask away.....