4th of July...
Here's a couple from the 4th....I'm always late on posting...can you tell? LOL!!
She came prepared didn't see...she wasn't going to miss anything. =)
I've seen this done before and have always wanted to try it, I took it from my mirror in the front seat....that look she's giving me doesn't look good! LOL!!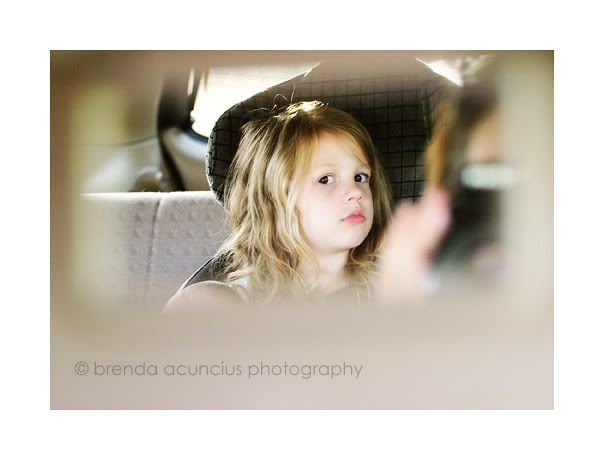 The lighting and colors were BEAUTIFUL over the lake! I took this as we were driving across the bridge to park and plant our tushies to what the fireworks. WUB, WUB!!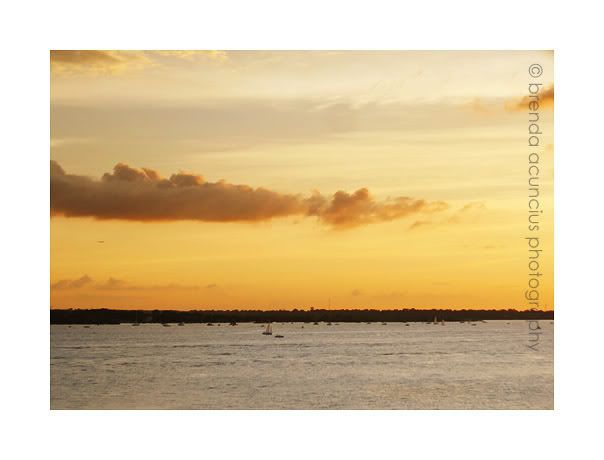 And I wanted to try this too with Gracie but she didn't want any part of it so this guy had to do! LOL!! I should have tried it about 15 minutes earlier so I could get more of the warm sun colors in it.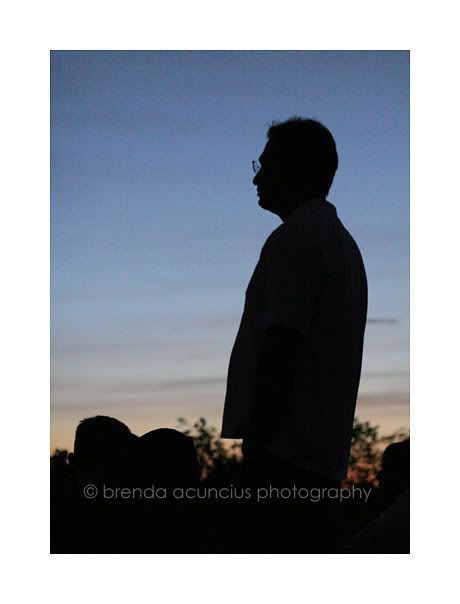 OK...you guys that signed up for the email subscribe list, can you let me know if you received an email of the update? I would sooo appreciate it...I don't think it's working but just want to check. I'll have to go back and figure out what to do. =)
Have a great weekend everyone....it looks like we might get a small break from the rain..WOOHOO!! We really need it...the lake that we drive over is looking BAD....boats use to be able to pass under the bridge but now the water is right at the bottom of the bridge...I've NEVER seen it that high before. The park off the lake is flooded and the parking lot too....they had to close off the frontage road off the highway there because it's completely flooded. It's crazy!!!