splendor in the grass.....
Don't you just love going back to old photos and reworking them? I do....I do it way to much though. LOL!! This one was taken back in OCT but I wanted to work with in in color and I'm so glad I did....I'm a b/w gal but sometimes color is just does it for me. LOL!!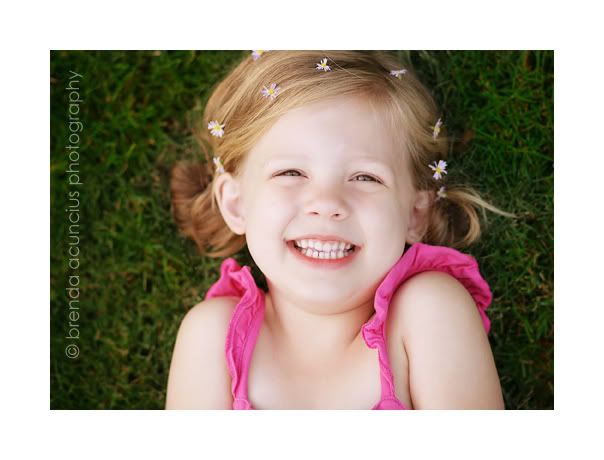 A couple new things at Brenda Acuncius Photography. I am going to add a print minimum on all orders but if you have booked prior to this going into effect, this doesn't effect you. =)
I'm going to add packages as well as more a la carte prints, so stay tuned. I'm hoping the new site will go live by the end of the week. =)
Also, I am going to start offering custom framing. I said to myself, I would never do this but when I came across these, there was no way I could not. So, that being said, I am only going to offer frames from Saratoga Frame Co. These are fantastic frames...so unique and sooo awesome and I'm sure you will find some that you just can't live without.
They are a wholesale company so you photogs that visit here, don't delay, sign up with them and start showing them off to your clients. LOL!!