it's a birthday palooza!!
Guess who turns 2 today??? Just guess??? If you guess the little stinker that runs everytime I take my camera out and who is the absolute cutest little angel ever....you guessed right! =)
It's Sam's birthday today!!
Happy birthday little one!!

And also, a shout out to Leslie too.....today she turns.....LOL...I won't say your age Leslie though you don't look a day over 25! Leslie is my great friend and wonderful client that I take pictures of with the hats. Go check out her site....I think she has some new stuff up or she's getting it up soon. She's also revamping her site as well...it must be in the water! LOL!
I'm hoping (knocking on wood here) to have mine done at the end of the weekend. So keep checking...a bunch of new and exciting stuff coming. =)
Anywho....
HAPPY BIRTHDAY to you two
.....have a wonderful day and eat cake for breakfast! =)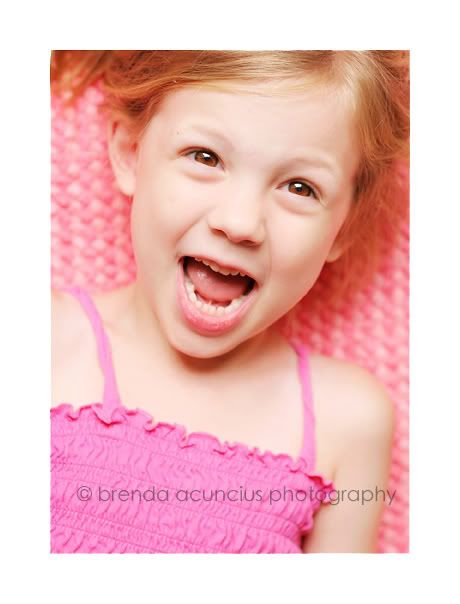 Psst.....this is Gracie giving a shout out to the birthday girls! =)