The colors of Spring....
Leslie with
Wiggy Studio
has some wonderful new hats for her Spring/Summer line....they are soooo adorable....you just can't help but think of beautiful weather, flowers and April showers when you see them.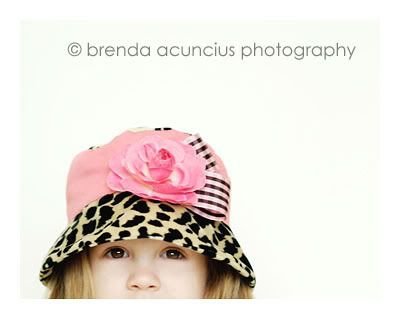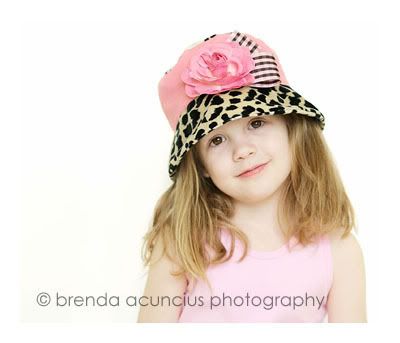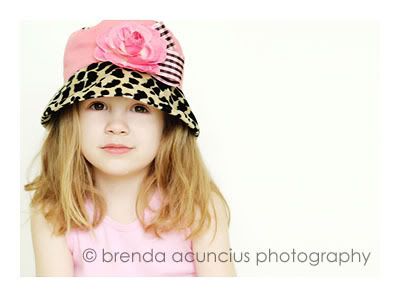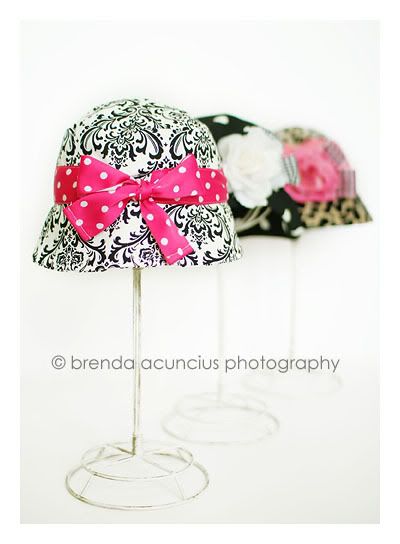 I'm so lucky that asked me to do photos for her line.....she is just a wonderful person to work with and such a great friend. Gracie was not in the mood to have her photos taken so I only got a few....we'll hopefully try to get some more later.
I just finished an awesome book! It's called My Sister's Keeper by Jodi Picoult. It's soooo awesome but very sad! I was crying like a baby by the end of it...I had a hard time finishing the last pages because I couldn't see through the tears. A friend suggested it to me and when I read the back cover for what it was about, I thought that maybe it wasn't my kind of book. I can't believe I'm going to admit this to everyone but I LOOOVVVEEEE all the Harry Potter books! Call me a dork but J.K. Rowlings is a fantastic writer, I finish her books within 2 days usually. So when I looked at getting this one, I just didn't think it would keep my attention but it did. =) I totally recommend it if any of you guys are looking for a good read.